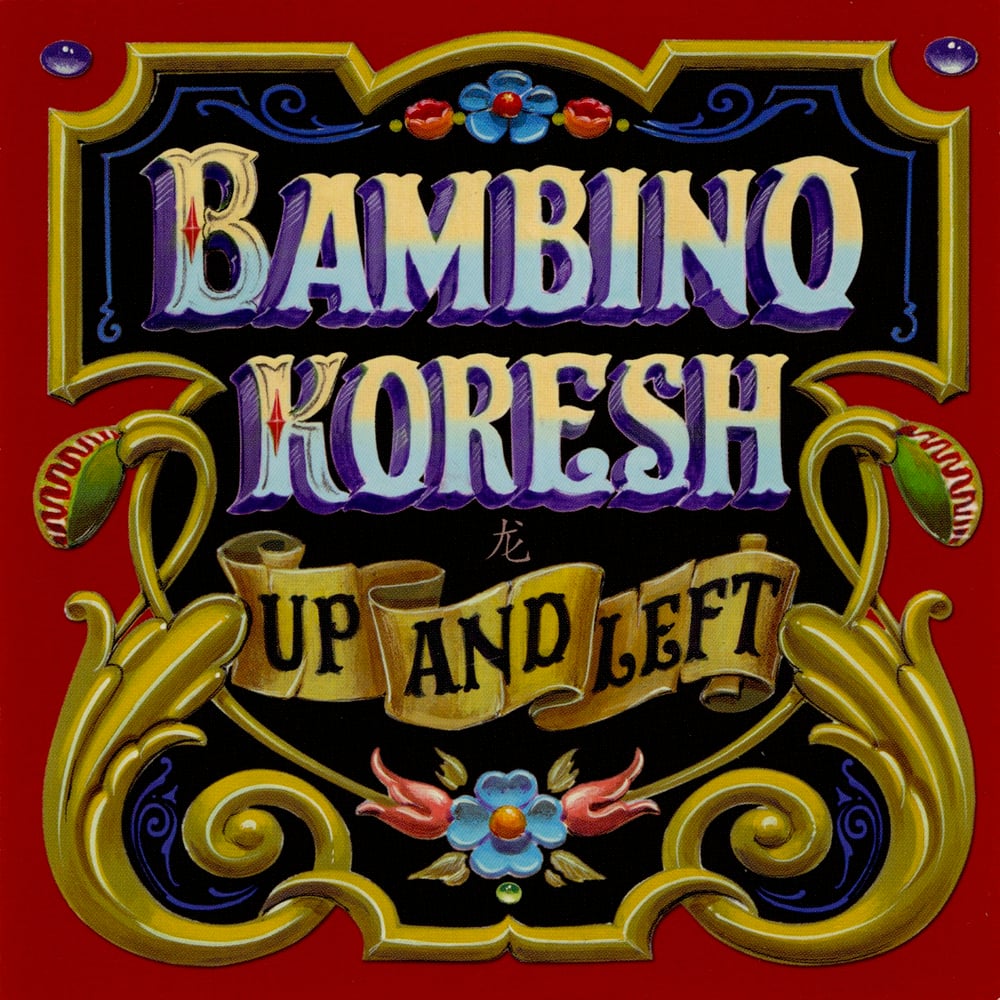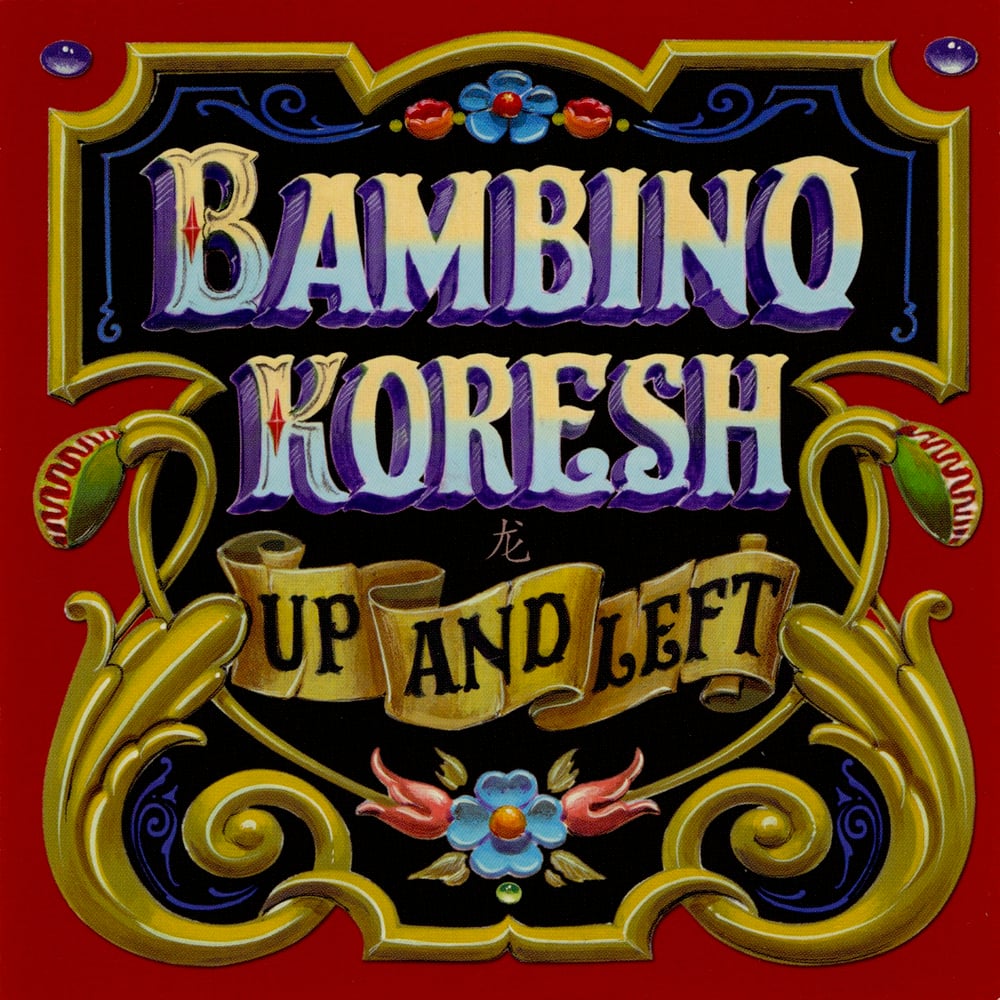 BAMBINO KORESH :: Up And Left
by Bambino Koresh
$15.00
Originally released in 2012, Half A Cow has re-released the debut album Up And Left by Bambino Koresh.
from original album bio:
A three-piece indie pop-rock explosion band from Sydney, Australia led by Argentinian/Spanish singer and guitar player Leticia Nischang. Previously in bands such as Sneeze, The GiveGoods, 120 Mins and Sweet Thing, Nischang has a thoroughly original guitar technique which appears to be both technically advanced and naive at the same time. Playing bass is a certified member of Australia's indie rock royal family, Tom Morgan. Mainly known for his band, Smudge and his song writing contributions to the Lemonheads, Morgan also played in Velzen Schmelzen, Godstar, Sneeze and The GiveGoods. On drums is Sarah McEwan from Grace Before Meals and The Cad Factory. Bambino Koresh is for fans of classic pop/rock bands such as Teenage Fanclub and Neil Young.