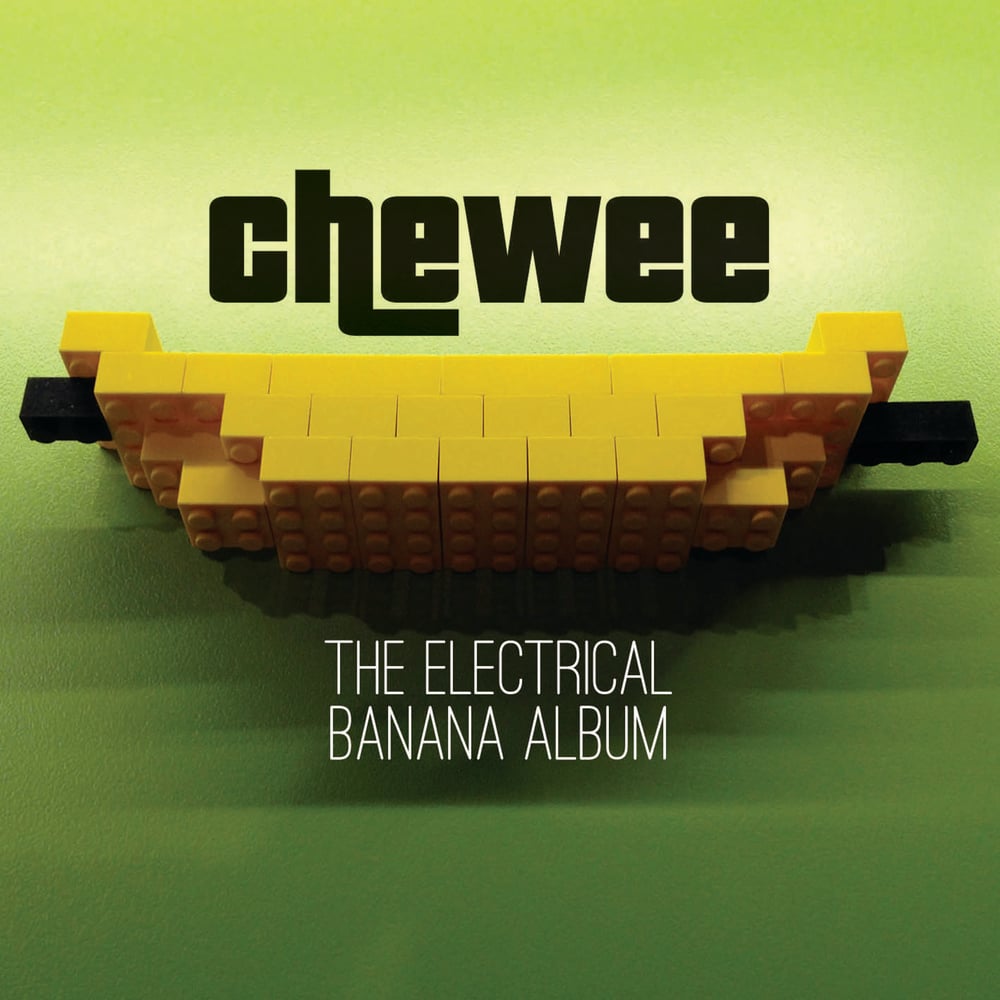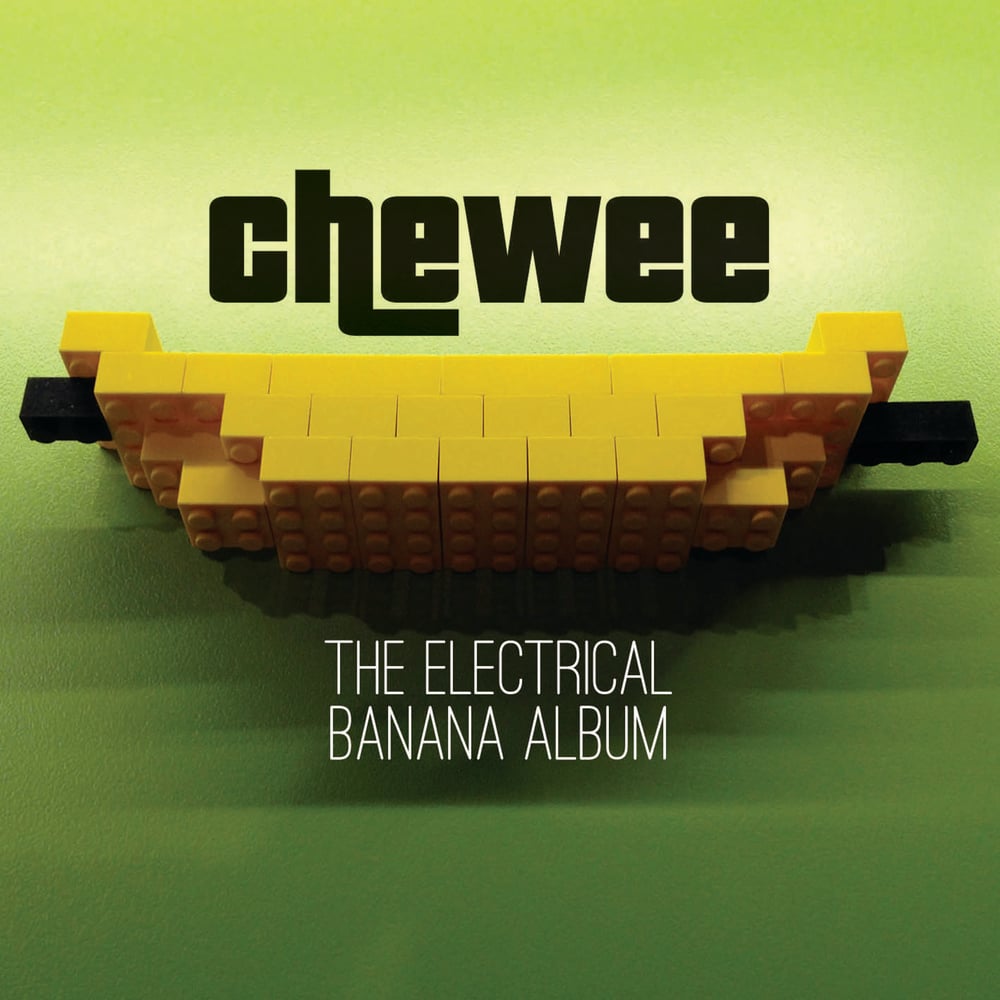 Chewee (Nic Dalton) :: THE ELECTRICAL BANANA ALBUM VINYL
by Nic Dalton
$25.00
Whilst waiting for his main outfits The Gloomchasers and 'kid's band' The Sticker Club to record albums, Nic Dalton spent all of May and June of 2015 recording a psychedelic pop album under the name of Chewee. Most songs were recorded on the spot - words and music - and the domineering wah-wah solos throughout are all first takes.
Disillusioned with modern recording technology, he went back to where it all started - the Tascam 4-track recorder, which Nic has used extensively over the years on projects ranging from Love Positions and Godstar, to Sneeze and Gloomchasers. He went a little bit modern using a studio CD recorder to build up backing tracks, creating a full band sound. These were then played through a late 40s mono speaker box and recorded back into the 4-track machine to layer further instruments and vocals on top. Phew!
Ten new songs and two from the late 90s with subject matters ranging from Chupa Chups, the cover of the Velvet's Live 69 Album, sculptor Tom Bass, a dream about Smudge leaving Half A Cow and an answering machine message from Evan Dando. Double phew!
Side 1
Cinnamon You Are Booby
I Believe You Liar
To Forget You
Live '69 Girlfriend
Juliett Street
Chamomile Mix
Side 2
Avoiding Dream Court
(Don't Knock) Tom Bass
I Am My Fellow Man
Banana Lounge
Sandringham Girls
In The Morning
COMES WITH A FREE CD OF THE ELECTRICAL BANANA ALBUM!!!