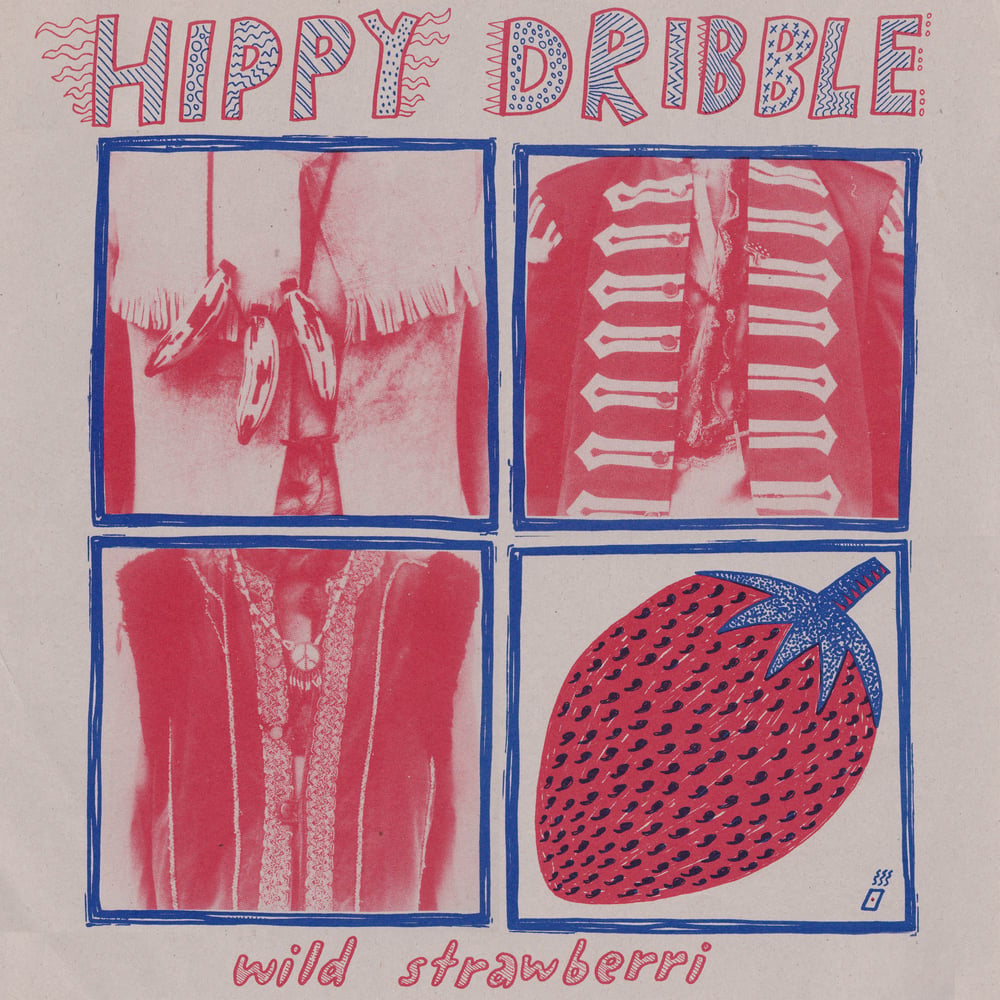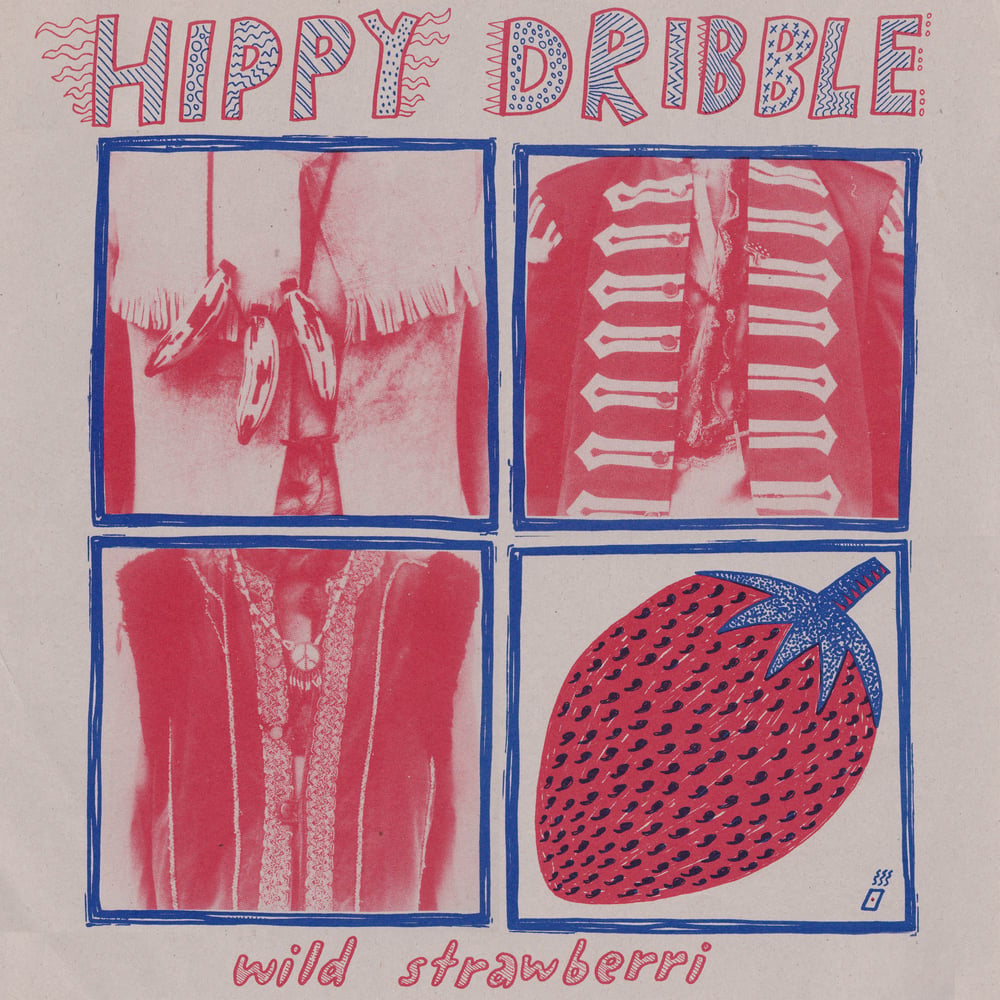 Hippy Dribble :: 12" VINYL
by Hippy Dribble , Nic Dalton , and Plunderers ,
$15.00
WILD STRAWBERRI 12"EP
Side One:
1. Take A Ride
2. Dog The Bone
Side Two:
3. Motels On My Mind
4. Hippy Dribble
Tracks 8-11 recorded 27th June 1990 by Brian Goodsworth at Troy Horse.
Released on their own label Trip Records, Wild Strawberri contained a very early Plunderers song "Take a Ride" which was one of the first songs that Stevie and Nic wrote together. "Motels On My Mind" dated back to their days with Get Set Go (a folk-pop outfit with Stevie on bass, Nic on drums, future Falling Joy Suzie Higgie on guitar and her sister Jenny Higgie on Casio keyboard). The two remaining songs were written especially for Hippy Dribble.