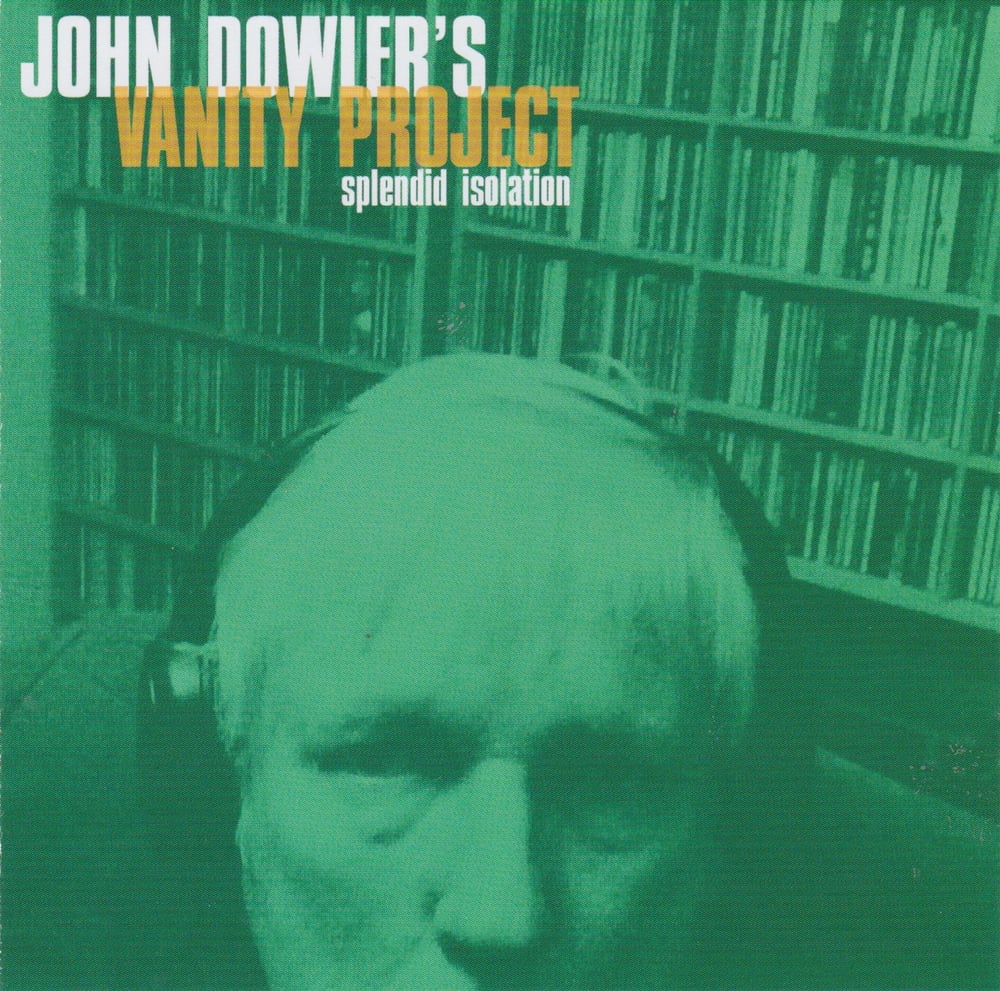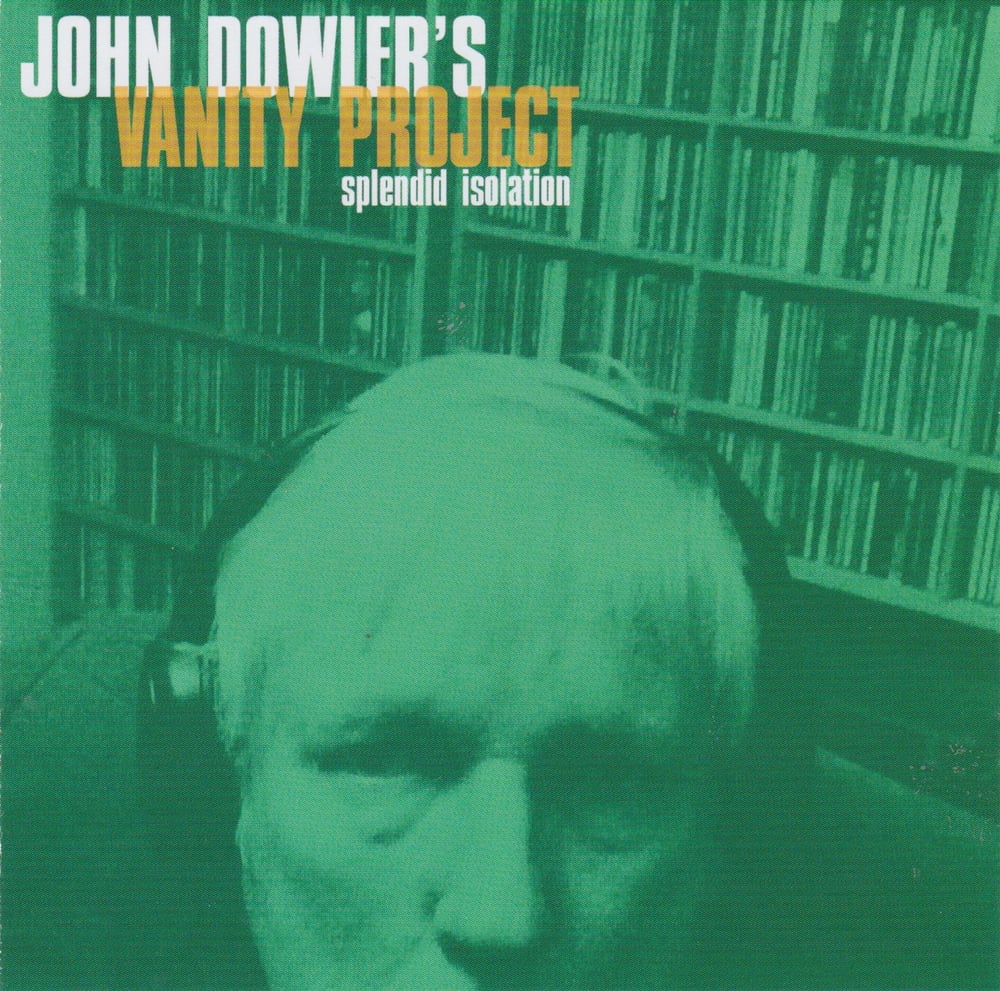 John Dowler's Vanity Project :: SPLENDID ISOLATION
$20.00
A new project from singer and songwriter John Dowler is a rare treat for fans of quality Australian pop-rock and power pop (or what ever you want to call it), and of the man's own body of work.
Alternating between Adelaide and Melbourne in the 70s, John led cult bands Spare Change and Young Modern (LA's Bomp! magazine described YM as Australia's first power pop band back in 78) before moving permanently to Melbourne and forming the Zimmermen in the mid 80s. Prior to the Zimmermen he also worked with both Stephen Cummings and Martin Armiger of the Sports on a couple of different projects; after the Zimmermen he released his only solo album to date, an anthology call Low Society. Whilst far from being a prolific artist, John has made some fine records over the years, and his influence on Australian music has been subtle but not insignificant.
The Vanity Project formed in late 2014 after a too-long (decades...) absence for John from the live and recording scenes; an absence interrupted only by a new Young Modern album in 2007, a few YM shows and subsequently a live album. It was Vanity Project guitarist Mark McCartney - who has previously worked with Mick Thomas and the Go Set and Mick Daley and others - who convinced John to get involved in bands again, and who continues to drive the band with his enthusiasm and great playing.
The band played its first gig in September 2015 and since then has played sporadically around the fringes of Melbourne's inner city pub circuit. Their live set sets consist of John's backlog of original tunes, covers of songs he's always wanted to perform, and a smattering of his past hits including "Don't Go To Sydney" and "Ordinary Man".
The band's other guitarist, Justin Bowd, who has played with Jim Kane and with Middle Age Fanclub, has also contributed some fine material. Rounding out the band are Julien Chick on bass and backing vocals - Julien has played and sung with the Vandas, Mick Thomas and currently also works with Michael Meeking & the Lost Souls. Lastly, there is drummer Michael Stranges, who has worked extensively with Kim Salmon and plays with the TV Set.
Having found the perfect home in Half A Cow, John Dowler's Vanity Project are set to release their debut album Splendid Isolation on 9th September 2016. Recorded in Melbourne, the album reflects the band's live set, minus the old Dowler hits. It includes definitive versions of songs that John has had on the shelf since the early 80s, including the catchy 'My Face', and the turbulent 'I Blame You', and relatively recent numbers like 'Off The Coast Of Me'. (John is still writing by the way - his new songs will be on the next album.) The album's rousing opener is the brilliant 'Sentimental', written by one of John's Zimmermen bandmates, the late Peter Tulloch, and never previously released. Covers include 'Don't Blame It On Your Wife', written by John Lennon faves The Appletree Theatre in 1967 and also recorded by Rick Nelson (and a nice companion piece to the Zimmermen's 'I Like To Fight With My Wife' perhaps?), and 'I've Been The One' from Little Feat's first album (which John has plundered before...). The album captures the band's plaintive and guitar driven sound splendidly - Young Modern and Zimmermen fans will recognise the stripped-back but rich and soulful vibe - and John's vocal is as wry and mellifluous as ever.
John Dowler's Vanity Project will be playing selections from Splendid Isolation to audiences in Melbourne, Sydney and Adelaide over the next few months.