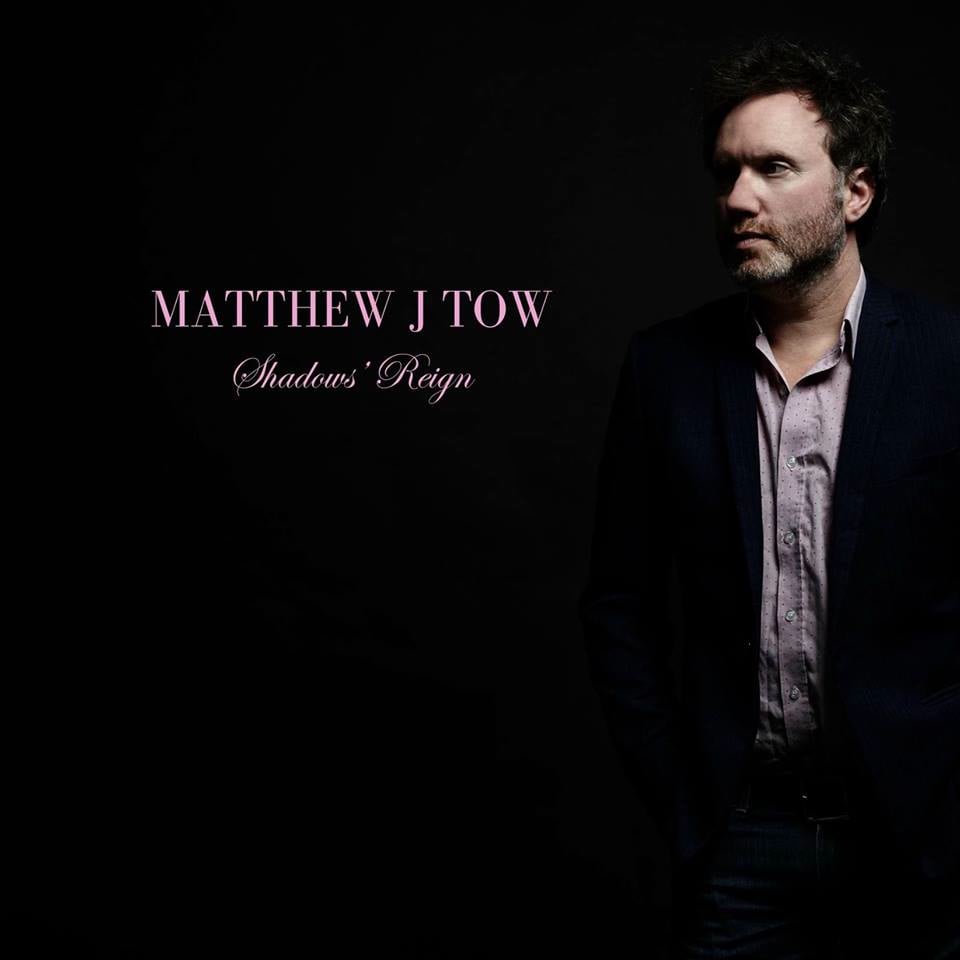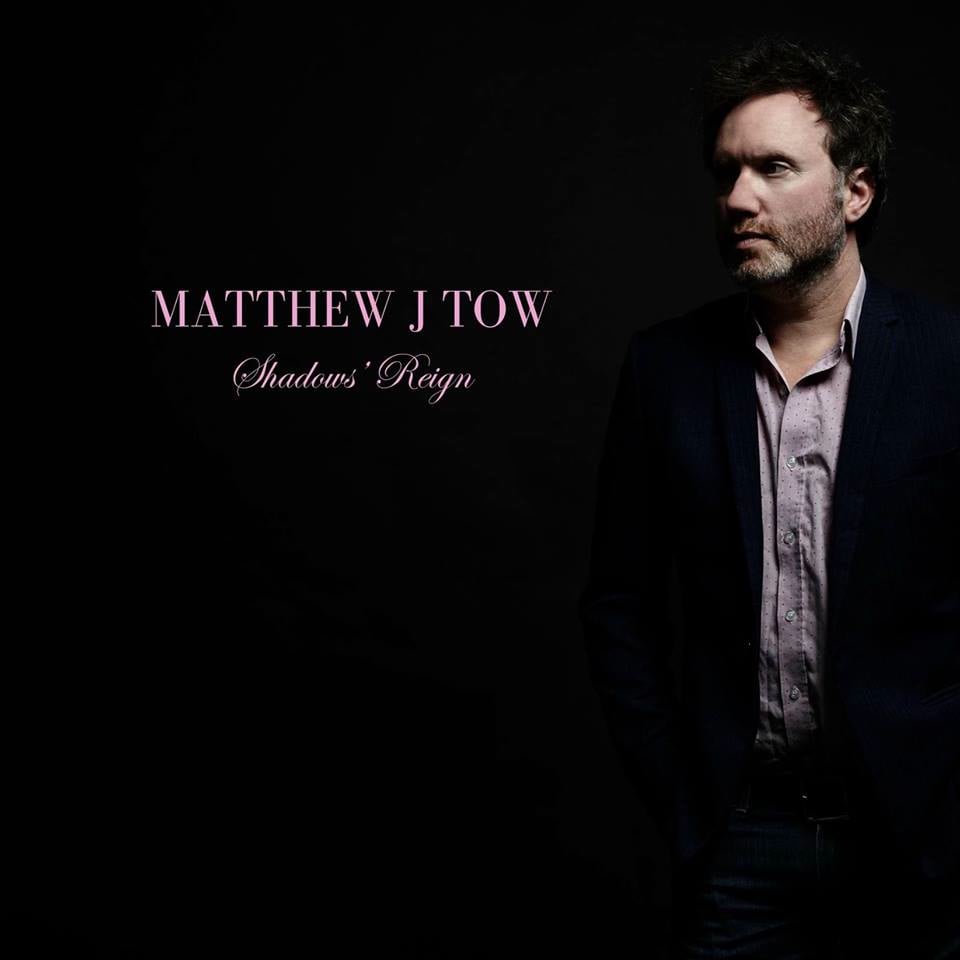 Matthew J Tow :: SHADOW'S REIGN (VINYL)
by Matthew J Tow
$30.00
On Xemu Records (XM-1032- LP)
Beautiful follow-up to Matt's first solo release The Way of Things. Fans of gorgeous lush pop will enjoy the master crafting he is provided on this new one which features long time associate Chris Cobb on the drums, bass players Nic Dalton and Patrick Matthews and members of Brian Jonestown Massacre and the Richmond Sluts. Nine majestic songs produced by Matthew J Tow. A real grower.
Vinyl only!
SHADOW'S REIGN
The new album 'Shadows' Reign' by singer songwriter Matthew J Tow signals a major departure from his first solo record 'The Way Of Things'. Whereas the former album was a sprawling psychedelic pop meditation, 'Shadows' Reign' delves deeper into the darker realities of modern life.
Self produced and recorded over two years in Sydney, the record throws away contemplation and replaces it with the stark, bleak night-vision of the world-weary itinerant. Sometimes the light is turned on with the guitar pop of 'Stay With Me' but we are never far from the shadowy corners of despair in the nicotine haze of a heartless dystopian world.
The album begins as a slow burner and asks if those to come 'will ever know of us?' It is a requiem for those who are yet to be born. Some hope for the ones who have fallen is offered up in 'Don't Take It To Heart', but it all comes crashing down and all seems lost in 'How We Die Inside'. The Canticle reflects on lost idealism and innocence in the modern age. Finally we are offered some respite in 'Silence'. It is a yearning for human compassion and understanding and a paean for the ages.
Shadows' Reign is a desolate ode. An album haunted by the lost opportunities of a generation and shrouded in darkness. A reflection of these times where indeed the shadows' reign.

Matthew J Tow is a singer songwriter from Sydney, Australia. He has had an international career in music spanning more than 25 years. Matthew lives in the inner west of Sydney with his wife Bek and tries to be a stay at home dad to his son Orson.
-from the Xemu Records page