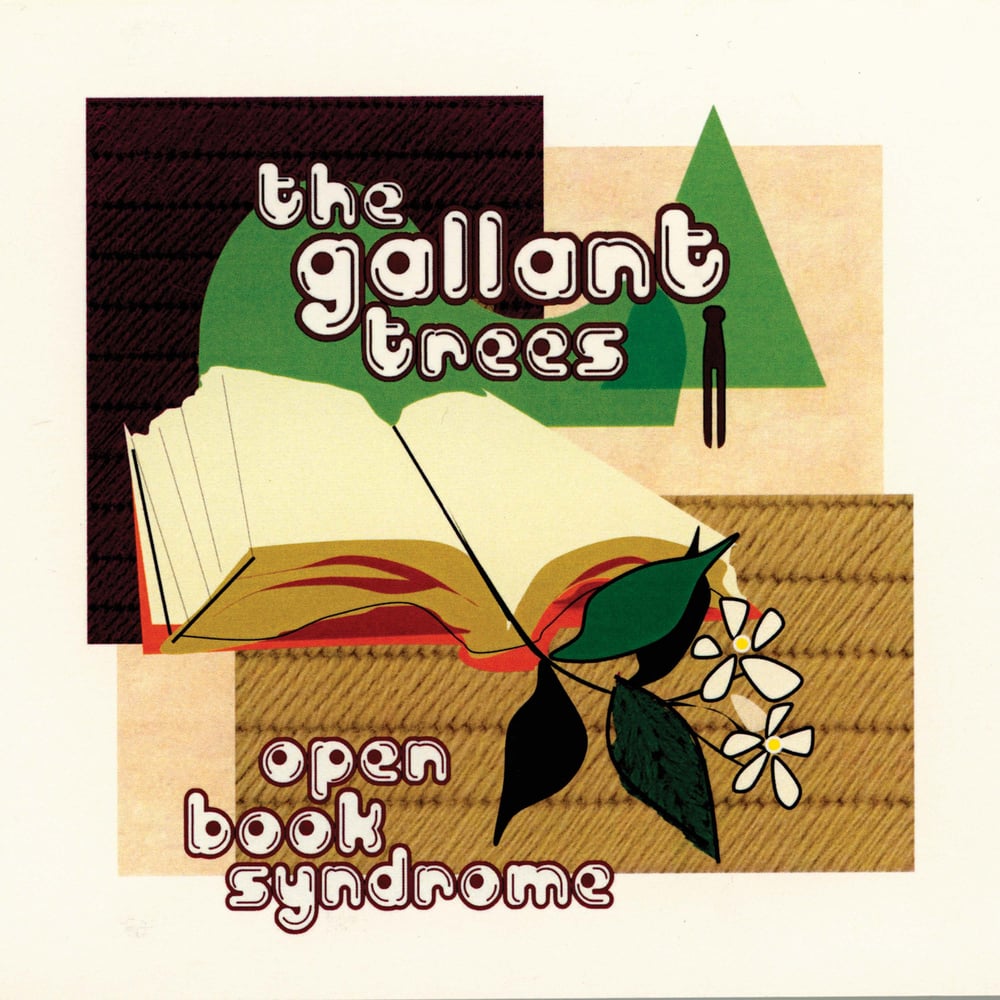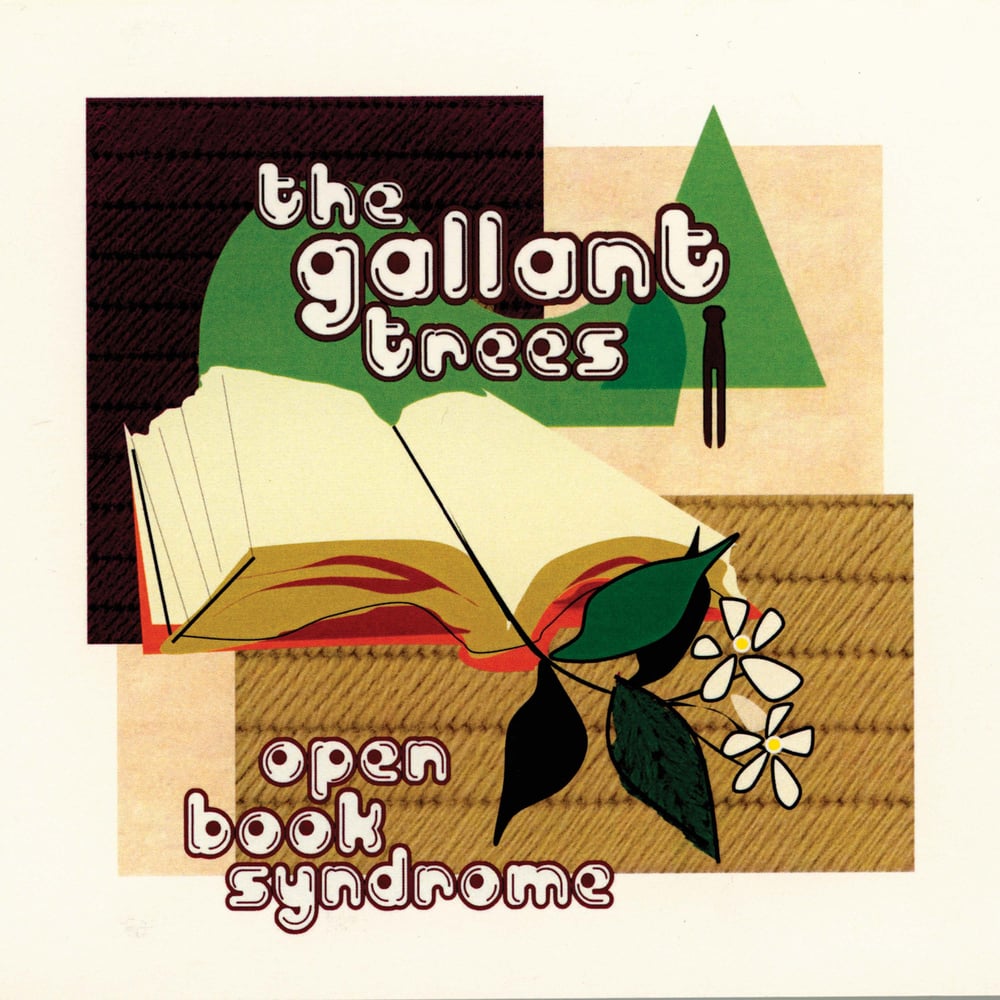 Open Book Syndrome
by The Gallant Trees
$20.00
Hear Proud
Mending My Own Wings
Open Book Syndrome
I'm Waiting For You
Too Many Snakes
Mystery Song
Reminiscent
Fight Or Flight
Weight Of Expectation
Last Companion
Brynie
In 2017 The Gallant Trees have let head banging pigeons and Roy The Renegade Seagull fly and replaced them with Stibbard's bleeding heart and soul in sophomore album Open Book Syndrome.
In December 2017, The Gallant Trees will be releasing their semaphore album on Half A Cow Records. It contains a mix of mandolin and various horns are reminiscent of Green-era REM. Open Book Syndrome is fun, emotional and cleverly crafted. It gets better with every listen and with a newly signed distribution deal with Half A Cow Records, Open Book Syndrome will be a shining star in a galaxy of meta and digital DIY recordings!
TGT's line-up consists of the original musical stylings of aforementioned Joel Stibbard on lead vocals, guitar and mandolin; Alistair Cook (Frequency, Patra Kay) on drums, percussion and vocals; Sonja van den Berg (Michael Meeking and the Ladies in Waiting, Patra Kay) on bass; Gordon Blake (Vicuna Coat, Damian Cowell's Disco Machine) on guitars, flute and trombone.
About the last song on the album 'Brynie', Welsh translator Mererid Williams writes:
[Your song] encapsulates something known in Welsh as 'hiraeth'
A deep longing for a place, even one you haven't set foot upon.
You can use it for people too, but it is used more to describe a longing for a place.
A place in which you feel rooted, spiritually