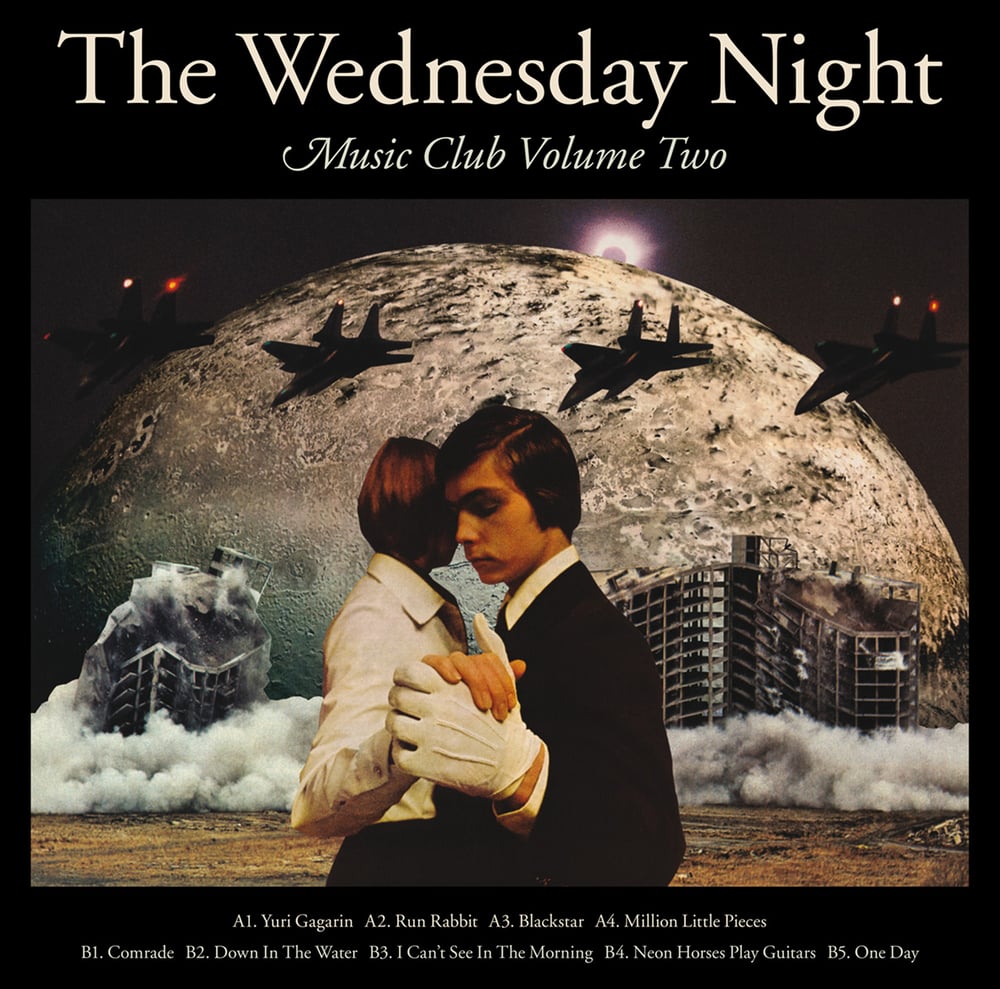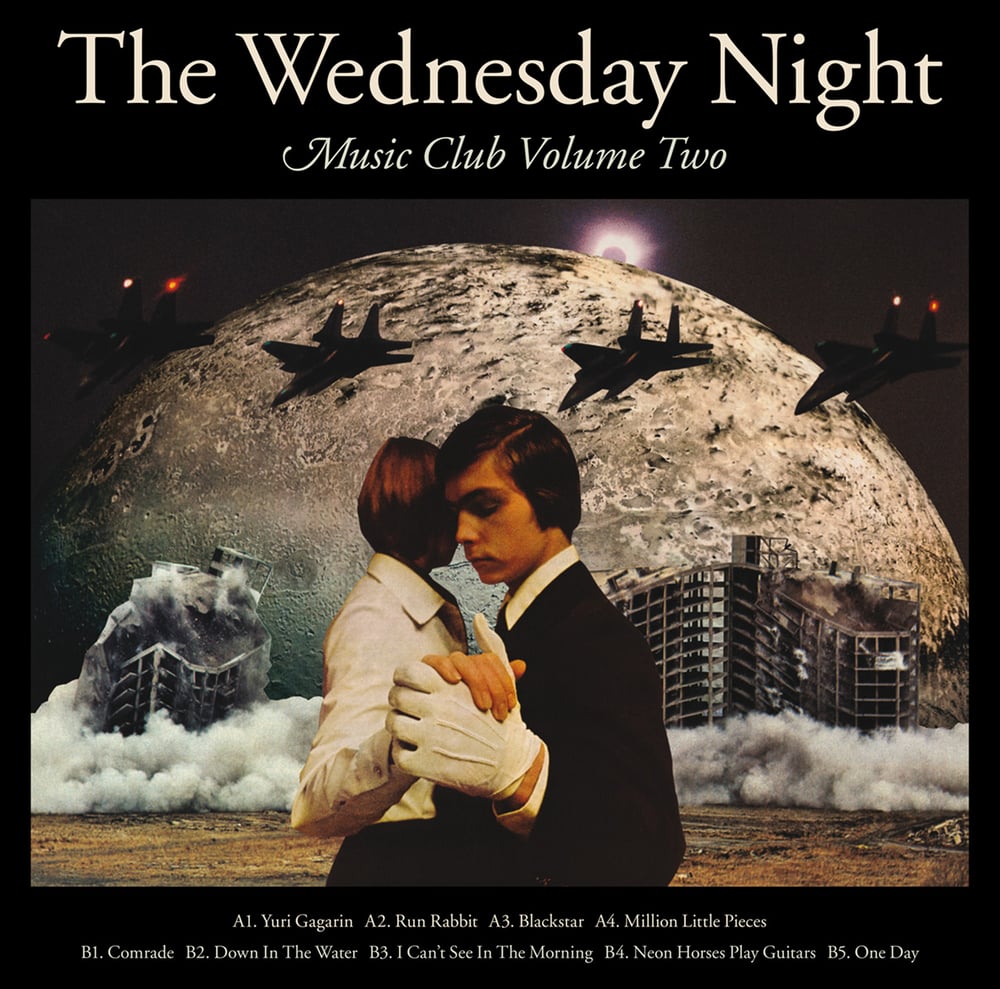 The Wednesday Night :: MUSIC CLUB VOLUME TWO (VINYL)
$28.00
Their debut album is on available on 12" vinyl, pressed in Germany.
The melancholy, psychedelic pop sounds of The Wednesday Night (TWN), created by the Sydney-based song writing pairing of Laura Murdoch and Rob Young, could be described as ethereal and dreamy – the 1960s meets the 1990s.

Their influences include Spectoresque girl groups, Syd Barrett, The Velvet Underground, Sterolab, Mazzy Star, Shoegaze, and Krautrock. Mostly written over four years in Redfern, Sydney – Music Club Volume Two is the second release from TWN, following on from a four song, self-released 7" single, Music Club Volume One, launched in 2011.

Staying true to the "music club" ethos, the live band features an ever-revolving line-up that has included (amongst others) fine players from bands such as Belles Will Ring, Melodie Nelson, Lost In The Woods, Roadhouses, Deep Sea Arcade, Lino, David McCormack & the Polaroids and Ratcat.
TRACK LISTING
Yuri Gagarin
Run Rabbit
Blackstar
Million Little Pieces
Comrade
Down In The Water
I Can't See In The Morning
Neon Horses Play Guitars
One Day